Allison Espeseth (Dancer)
Allison Espeseth began dancing at a young age and has continued nearly uninterrupted since that time. She has been a member of Oberlin Dance Company, Kanopy Dance Company, and Li Chiao-Ping Dance Company, and has performed in works by choreographers Stanley Love, KT Nelson, Kraig "Bopi" Paterson, and Edie Thurrell. Allison received her M.S. in Consumer Behavior and Family Economics at UW-Madison and currently also provides leadership for Covering Wisconsin, a statewide organization dedicated to reducing the number of uninsured through education, outreach, and enrollment.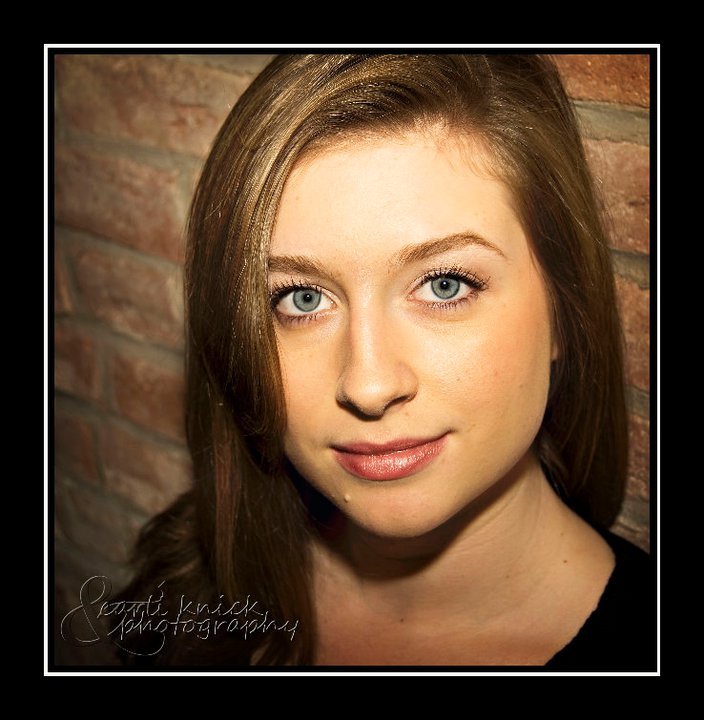 Lauren Gibbs (dancer)
Lauren Gibbs is a graduate of San Diego State University where she earned her Bachelor's of Fine Arts in Dance in 2010. After graduating she moved from California to New York to further explore dance. There she performed under the direction of Kendra Portier in Dance New Amsterdam's Performance Project 2011. While in New York she also practiced with Dana Ruttenburg and Shen Wei Dance Arts. In 2012 she reclaimed her dancing roots in San Diego performing in San Diego Dance Theater's Trolley Dances under the direction of Joseph Alter. She has also practiced with companies such as Doug Varone and Dancers and Joe Goode Performance Group. Lauren is dancing for Li Chiao-Ping Dance and is in her second year of dancing for Liz Sexe Dance Company. Her experience stems from competitive gymnastics and modern, jazz, ballet and hip-hop dance. Lauren is thrilled to be a new resident of Madison!
Emily Janik (dancer)
Emily Janik graduated from The University of Wisconsin-Stevens Point, where she earned her BA in Dance and her Pilates Mat certification. She performed throughout college in UWPS's Danstage and as a member of Transcribing Dance Company, with which she attended Minnesota Fringe Festival. Her own choreography has been presented in UWSP's Afterimages and at The American College Dance Festival. Emily now creates, teaches, and performs in the Madison, Wisconsin area. She is a member of Li Chiao-Ping, and is very excited to also be dancing with Liz Sexe Dance Company. Emily has also recently performed and choreographed with Theatre LILA on their productions of The Suitcase Dreams and A Midsummer Night's Dream. Emily also teaches modern, jazz, ballet, and Pilates at various studios in the Madison area.
Ryann Marlar (dancer)
Ryann Marlar is so grateful to have the opportunity to perform with the Sexe Dance Company. A BFA graduate of the University of Wisconsin- Milwaukee Dance Department, Ryann had the privilege of studying under and performing for Darci Wutz, Ed Burgess, Simone Ferro, Janet LiIly and Luc Vanier. In her dance journey Ryann has performed in a variety of styles and locations: on fields of Arena football, Musical theatre in the southwest and locally in works of Daniel Gwirtzman, Ron K Brown, Laura Dean and most recently, the Sexe Dance Company.
Emily Miller (dancer)
Emily Miller trained as a competitive gymnast before turning to dance. She received her Bachelor of Science degree in Dance from the University of Wisconsin-Madison, and upon graduation she toured and performed with Li-Chiao-Ping Dance where she had the opportunity to meet Liz. Emily has roots in modern, jazz, ballet, and hip-hop dance styles. She enjoys teaching classes and directing her student performance company at KP School of Dance in Sauk City, WI, and is excited to be performing with Liz Sexe Dance!
Timothy Russell (composer)
Tim Russell lives in a world of sound. His professional career as a musician started in the Chicago suburbs playing drums in rock bands. Tim's passion for sound deepened as he attended the University of Wisconsin, graduating with a BM in percussion performance. An astute recommendation immersed him in the world of Contemporary Movement via accompanying Dance classes and composing music at the University of Wisconsin, an environment that encouraged his experimental and collaborative spirit. Tim resides in Milwaukee, where he is the Music Director for the UW-Milwaukee Dance Department. He has recently been called "the premier composer for Modern Dance in Milwaukee" (Shepherd Express), and his "compelling original music" (Madison Isthmus) has shared the stage with choreographic artists such as Li Chiao Ping, Kate Corby, Gerald Casel, Wild Space Dance, Danceworks,and Kun Yang Lin bringing Tim and his music all across the country from New York City to San Francisco.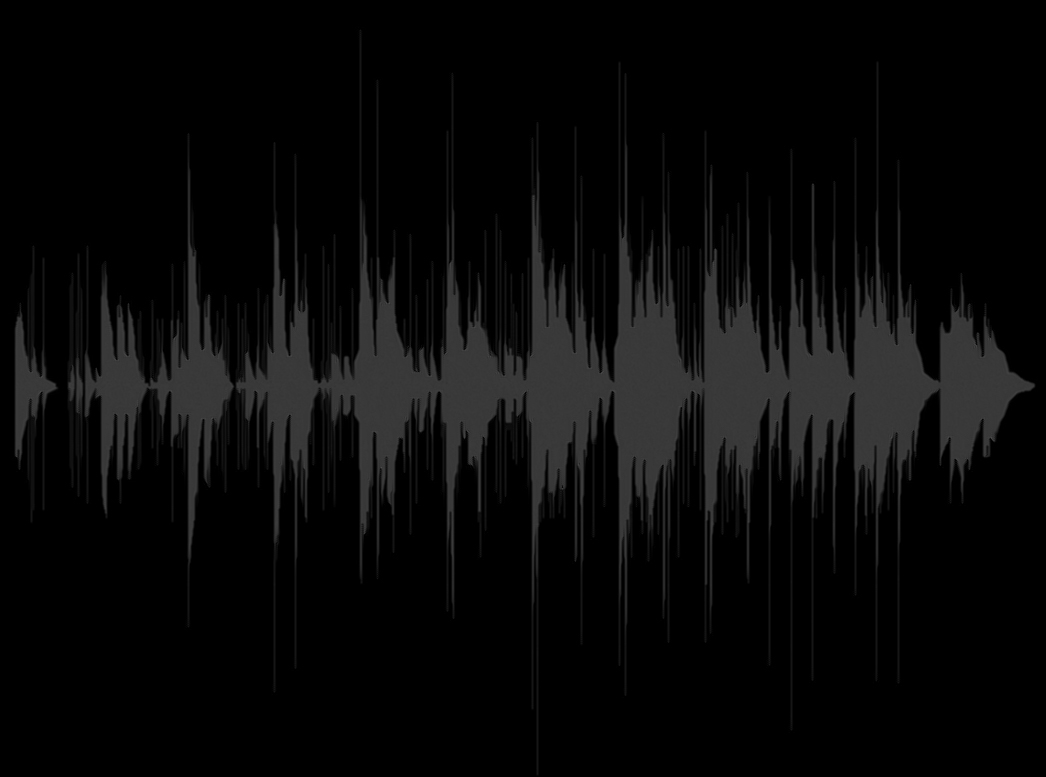 Joe Straub (composer)
Joe Straub is a composer, musician and sound artist from Los Angeles, California. He creates music and sound for live performance, recorded media and various combinations of both. His work includes pieces for concert performance, installation, CD, web, animation and film. He works both as a solo artist and in collaboration with many other artists and projects. He is currently based in Berlin, Germany.
His solo work is engaging, emotional and socially aware. It often plays with the boundaries between composed and improvised music, live and recorded sound, and organically and synthetically produced sound. He uses and blurs these distinctions to draw correlations to the relationships between simulation and reality, normal and absurd, beautiful and grotesque, etc.
Joe works in a highly improvisatory fashion creating a unique blend of various acoustic instruments, voice, electronic processing and synthesis. Drawing inspiration from a variety of musical forms, including contemporary classical and avant-garde, experimental noise, jazz and blues, and folk music from around the world; he creates music that is eclectic, dynamic and provocative.
In collaboration with others, Joe works on a variety of projects. He has composed music and designed sound for motion picture, performed and recorded with several music ensembles, and developed music and sound for live dance, puppetry, and other performance mediums.
He holds a BFA in music composition and performance from California Institute of the Arts in Valencia, California and an MA in music composition from Mills College in Oakland, California. He studied under professors James Tenney, Roscoe Mitchell, Fred Frith, Barry Schrader and Arthur Jarvinen.
Luigi Marino (composer)
Luigi Marino is a musician native to Rome. He holds a BA in arts and philosophy from University of Rome Tor Vergata, and an MFA in electronic music from Mills College, where he studied with Roscoe Mitchell, John Bischoff, and Chris Brown. He studied zarb with Mohssen Kasirossafar.
His recent work has focused on interactive systems able to create interactions between an extemporary performer-driven source and a computer, with particular attention to how intuitive decisions can affect a predetermined structure in a formal way.
He is the recipent of many awards such as the full teaching assistantship at the Center of Contemporary Music at Mills College, the Paul Merritt Henry Prize, and the prestigious doctoral grant from the Arts and Humanities Research Council (UK).
His music has been presented at festivals such as the ICMC, Seoul International Computer Music Festival (South Korea), Acousmatic for the People (Sweden), Intonal Festival (Sweden), Sincronie (Italy), Signal Flow (USA).
As percussionist, he is specialized in bowed metals and hand drums, with a predilection for the zarb. Improvisation has an essential role in his performances. He performed at venues such as Offene Ohren (Munich), Spazio O' (Milan), WIM (Zurich), ImprovvisaMente (Lodi), Teatro Ca' Foscari (Venice).
Jim Vogel (Lighting Designer)
Jim Vogel graduated from UW-Madison's MFA program with an emphasis in Technical Direction. Both a performer and a technician, he has enjoyed being an actor, dancer, aerialist, trapeze artist, monkey on a German wheel, set designer, technical director, rigger, stage hand, production manager, stage manager, carpenter, lighting designer, lighting board operator, electrician, sound designer, sound board operator and is an all-around jack-of-all-trades. He is the Technical Director for the Madison Circus Space, and for the Sellery Hall Studio Space at UW-Madison. His latest credits are: Production Manager for "Humorology 2015" and "Humorology 2016;" Lighting Design for Liz Sexe's "–ment" and "One;" Lighting Design/Technical Direction for the Madison Circus Space's "AfterDark Circus," "Skeleton Circus" and "MishMash;" Lighting Design/Technical Direction for "Wild Rumpus Winter Circus 2016;" Set Designer for UW-Madison's production of "Wondrous Tales of Old Japan II;" Technical Director for UW-Madison's production of "Ma Rainey's Black Bottom" and "The Rocky Horror Show;" and Assistant Technical Director for Forward Theatre Company's production of "44 Plays for 44 Presidents."